Product was just as described, and delivery was prompt. These make wonderful gifts.

Chris, New York, NY
This was definitely a huge success, and I would love to keep working with you to achieve future sales/success.

Matteo, San Francisco, CA
My clock arrived this morning and I am so thrilled with it. Very well made. Pride in workmanship. Thank you!

Diana, Calgary AB, Canada
I placed my clock in the kitchen and it looks so great inside my cottage on Lake Huron .

Sandra, Bayfield OT, Canada
This was a birthday gift and my friend LOVED it. The delivery was lightning fast and extremely well packed. I would recommend this product and company anytime!

Joyce, London, UK
We have only 2 clocks left in stock so please can we repeat this order - They fit so well with our shop!

Lindsey, Compton Verney, UK
Kohaku Koi
Bluefin Tuna
Clown Fish
Taisho Sanke Koi
White Sea Bass
Rainbow Sea Bass
Sea Bass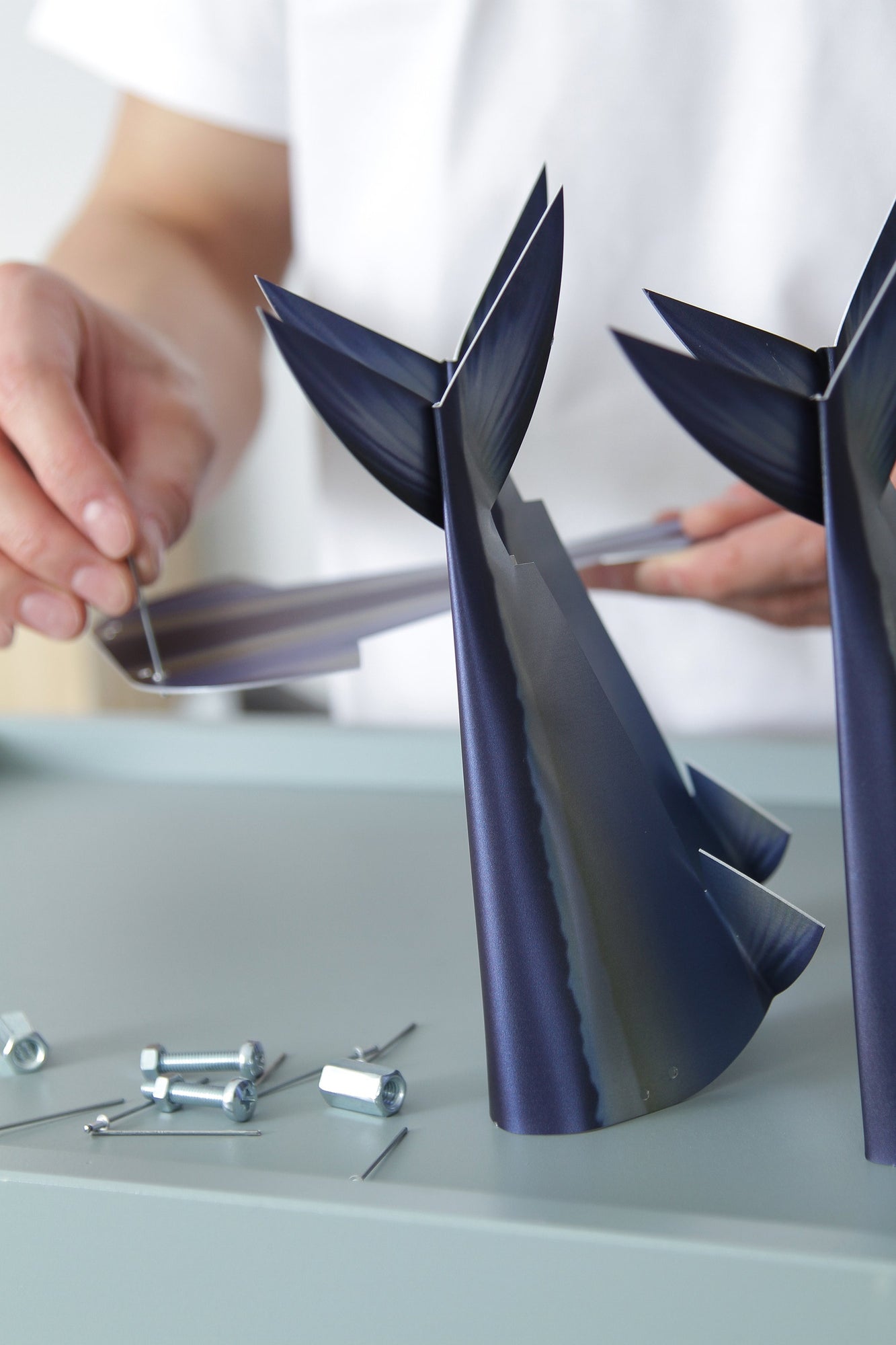 Fully Hand Made
Each Bonito Clock is lovingly designed and hand made in London - we use a high quality aluminium sheet which is lacqered to give each Bonito its own unique lively and lustrous shimmer. Using some of the best and most reliable clock movements, we also make sure every clock will run smoothly and on time.
  •  Hand Made in London 
  •  High Quality Clock  Movement.  
  •  Lightweight yet durable aluminium shell
  •  Easily mounted to any wall